Project W Theatre Festival brought together hundreds of New Yorkers to celebrate women in theater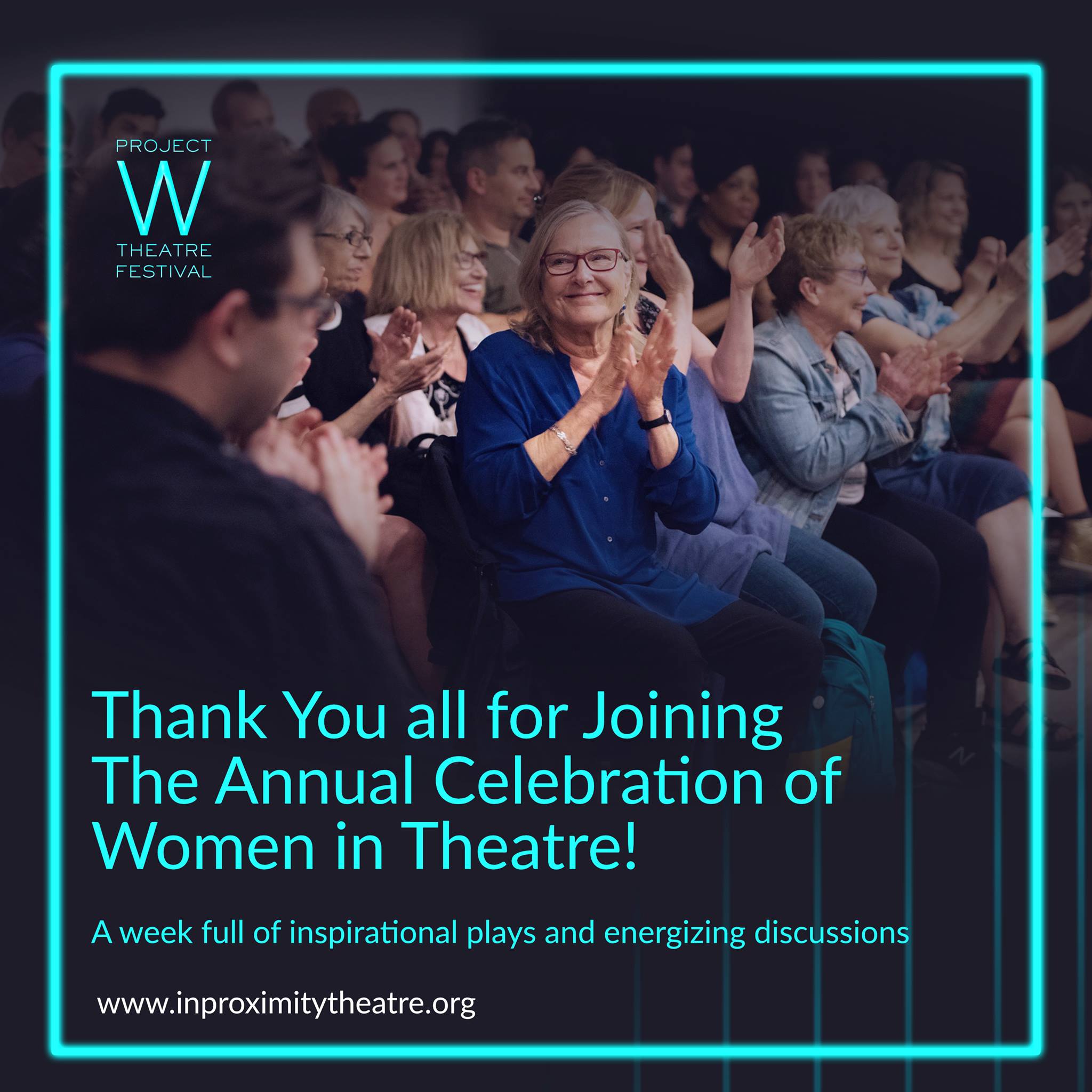 Thank you all for joining us!
We hope you were as inspired and energized by these outstanding plays as we were. To continue the conversation we would like to create an online platform for everyone involved in Project W, and continue sharing writers' and producers' on-going progress promoting and producing their work. Feel free to contact us if you're interested joining a Facebook group where we could continue brainstorming and supporting each other, and if you would like us to feature your work on our Facebook Page.
Project W Theatre Festival
PROJECT W Theatre Festival is an annual celebration of women in theatre from both the creative and business aspects. This multi-day play reading festival features new plays, written, directed, produced and managed exclusively by professional women in theatre. With over 125 submissions from female playwrights around the world, the selection committee has chosen six scripts to be presented as part of the Project W Theatre Festival.
Photo Flash: Closing Night